Ontario Mandates Energy & Water Usage Reporting For Buildings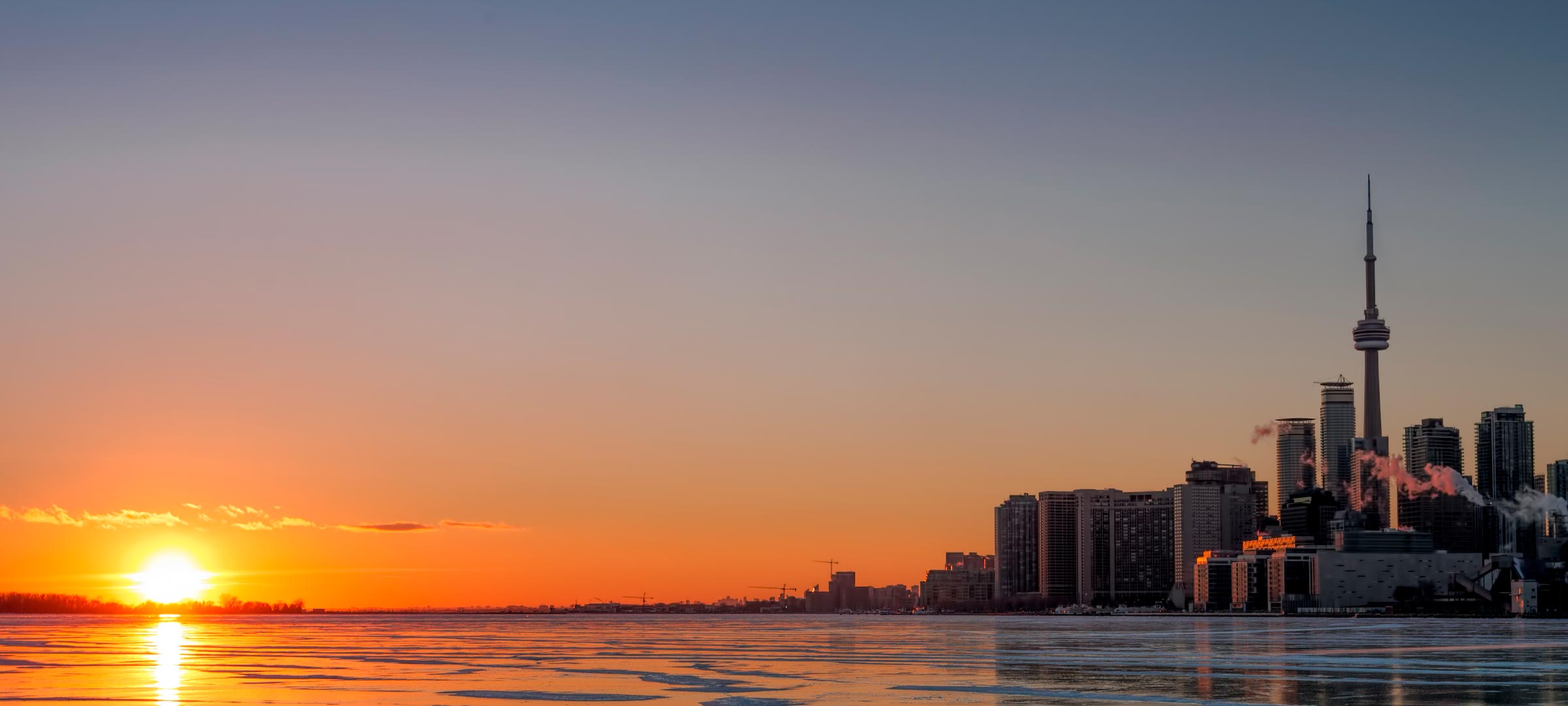 Buildings and facilities rank amongst the highest GHG emitters in Ontario due to the use of natural gas to run boiler systems for HVAC. They are also identified as major users of water to run open-loop and closed-loop hydronic systems. This is why the Government of Ontario is mandating all buildings and facilities larger than 50,000 sq/ft report energy and water usage to the Ministry of Energy every year starting July 1, 2023.
As part of its Made-In-Ontario Environment Plan, the province has prioritized data collection to help identify properties that require retrofits to curb water usage and emissions, officially known as Ontario Energy and Water Reporting and Benchmarking (EWRB). The goal is for Ontario to reach the 2030 environmental benchmarks set in 2010 by provincial leaders and the Government of Canada.
EWRB Timeline for Building & Facility Managers
The EWRB Checklist has specific dates and rules that building and facility managers need to be aware of to properly comply with the rule.
Step 1 – February 1st – 28th
Apply for a unique six-digit EWRB ID number to be assigned to your property. If you did not receive the ID, contact EWRB Support.
Step 2 – February 1st – April 30th
Collect energy and water usage data from electricity, natural gas, and water utility invoices. Utilities should be aware of your whole-building monthly EWRB data. The list of Portfolio Manager property use types as determined by gross floor area is found on the Portfolio Manager website.
Step 3 – March 1st – May 31st
Open a Portfolio Manager account (link above) and enter your data.
Step 4 – April 1st – May 31st
Verify your Portfolio Manager data. Note: If your building is 100,000 square feet or larger, verification is required the first time you report, then every five years.
Step 5 – April 1st – July 1st
Once the data has been input, check your work by running the Portfolio Manager Data Quality Checker. Submit your report.
If your building exceeds water and energy usage standards, our Ontario team can help. Water conservation and energy efficiency is our goal, regardless of the age of the system. Lowering energy usage and improving water system efficiency reduces the cost of operation, which makes compliance easy and buildings more sustainable.
The Ontario team of certified water experts travel across the province helping customers with water treatment services. Using modern testing, proprietary environmentally-friendly water treatment products, and innovative energy saving water additives. Contact us today!