Test Reporting & Data Management Platform
E-service is a test reporting program that offers customers with 24/7 secure access to all water treatment test reports. View your latest test reports from Pace's site services or record your own onsite test results on the easy to use, cloud based server.
The goal of the system is to provide facilities staff with instant 2-way access, allowing the team to trend areas of concern and make informed maintenance decisions.
The Pace e-Service Reporting and Management Plan features:
Basic and Advanced plans based on budget and need
24/7 access from phone or computer
Staff input daily test results and readings into a simple intuitive platform
Alert ranges fixed to customized set points
Trend data for set time periods
Troubleshooting based upon real-time readings
Monitored systems Include:
Cooling Towers & Condensers
Closed Heating Systems
Closed Chilled & Process Water Systems
Steam Boiler Systems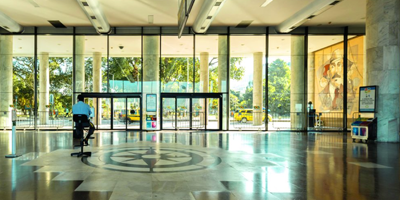 Related Article
Commercial spaces are getting bigger – much bigger – and with it, there is a rise in energy use.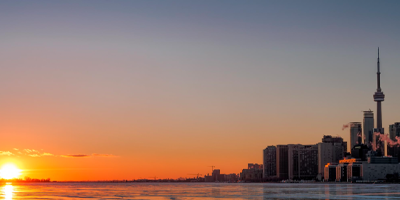 Related Article
Buildings and facilities rank amongst the highest GHG emitters in Ontario due to the use of natural gas to run boiler systems for HVAC.