Making Sustainability Affordable
The Eco Program maximize performance and energy efficiency to make any existing hydronic HVAC system more sustainable. Reduce heating and cooling costs by up to 15% while reducing maintenance and extending equipment life.
Pace Eco Program
HVAC systems in buildings account for 13% of all CO2 emissions in North America. The Pace Eco Program is a turn-key solution, making buildings more sustainable by solving all building water needs. The result is a balanced hydronic system that minimizes mechanical headaches, water usage, energy consumption, and emissions. Managers and maintenance receive full support with training and scheduled testing to ensure the performance of the HVAC system in their commercial, industrial, institutional and residential buildings.
Customized Service and Options:
EndoTherm® (Energy Saving Additive)
Corrosion Inhibitor
Glycol
Regular water testing
Filters
Remote Monitoring
Legionella Test and Water Management
Cloud-based reporting software
Ancillary equipment
On-call service technician
Staff training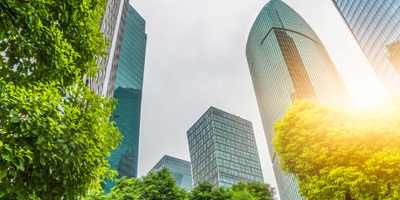 Related Article
FortisBC has launched a rebate for Hydronic Additives including EndoTherm which is now live on the FortisBC website.
How Does it Work?
Through the addition of EndoTherm® and good water quality, the system will consume up to 15% less energy on average. Balancing and monitoring corrosion inhibitors and glycol will extend equipment life by protecting the system components from corrosion, freeze protection, and fouling. Regular site visits and water testing are included to proactively ensure issues are caught and addressed immediately before causing expensive damage and downtime. Fixed and flexible billing options to help make sustainability affordable.
Results:
Reduced utility bills and possible rebates from energy suppliers
Lower greenhouse gas emissions
Reduced maintenance costs
Increased accountability
Reduced water consumption
Increase equipment longevity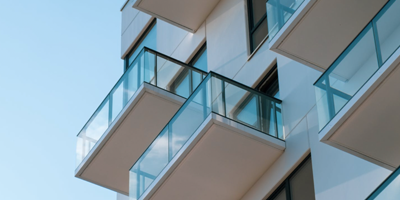 Related Article
Convincing groups of people to permanently change their habits to conserve energy is a battle that many Environmental Managers for commercial and residential property management companies try to avoid at all cost. 
Energy Solutions
EndoTherm® reduces the surface tension of system water by 60% in closed-loop hydronic heating and chilled systems, improving heat transfer and significantly lowering energy consumption.
HVAC Solutions
Corrosion and scale inhibitors, along with filtration, prevent corrosion and maintain clean heat transfer surfaces, for optimum energy efficiency in all hydronic systems.