A Second Set of Eyes on Your Systems
Pace RemoteLink provides real-time data of performance and set points in your heating and/or cooling water system(s). You can create optional alerts that enable you to make immediate and proactive adjustments to your system to avoid the downtime and damage associated with serious leakage and operation issues.
Data reveals times, dates or blocks of time when setpoints are maximized in order to track efficiency and adjust to usage needs. This data also allows you to plan routine maintenance, budget, and anticipate higher demands on systems.
Monitored systems Include:
Related Article
HVAC water system downtime for commercial buildings and facilities can be costly and disruptive.
Causes of Damage and Inefficiency
Heating and cooling water systems have the potential for abnormal operating conditions that could result in water damage and downtime. These include:
Insufficient bleedoff due to a faulty solenoid
Scale formation causing higher energy costs
Corrosion due to insufficient treatment
Excessive water consumption or losses
Biological fouling due to insufficient biocide
Common Alerts
Operators can receive timely updates from Pace RemoteLink based on a set of criteria. Variable reports include:
Water consumption & losses
System conductivity, pH & ORP
Treatment pumps & solenoid activation
Alarms & chemical inventory management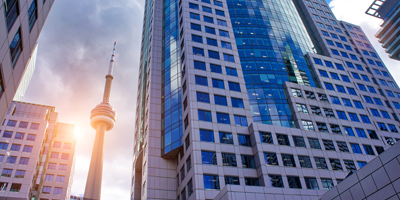 Related Article
Smart buildings were developed in 1980 to improve energy and cost efficiency in the construction and architectural space.