Pace Becomes ProMoss Distributor for Western Canada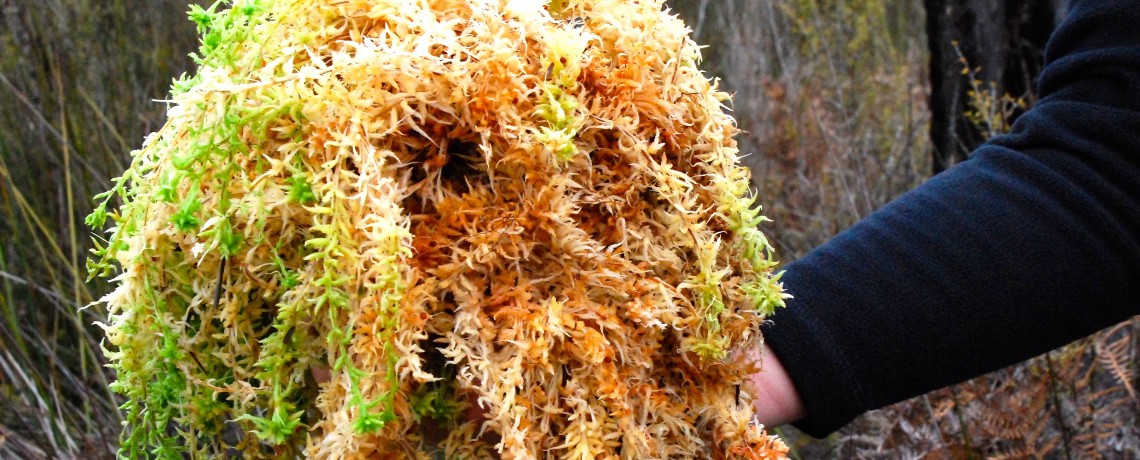 Pace Solutions is dedicated to providing greener and more sustainable water treatment options. We are pleased to announce that we are the authorized distributor of ProMoss in Western Canada.
ProMoss is a sustainable plant-based water treatment for cooling towers, closed-loop systems, and many other applications. In cooling tower systems, ProMoss uses the natural properties of Sphagnum moss to improve the cooling water quality by inhibiting scale, corrosion, biological fouling, and removing organic contamination. ProMoss decreases water use (increases the cycles of concentration in cooling towers) while reducing/eliminating chemical use and disposal. It also improves water quality, clarity, and stability while reducing heavy metal ions.  
With the use of ProMoss, you can improve heat transfer efficiency by removing organic contamination and scale resulting in energy savings. All of this will prolong equipment life, reduce maintenance & cleaning, and satisfying the demand for sustainable facility management practices.
For more information, our ProMoss page.